Here are some more pics to go with the previous entry.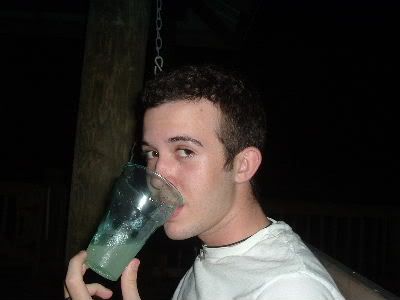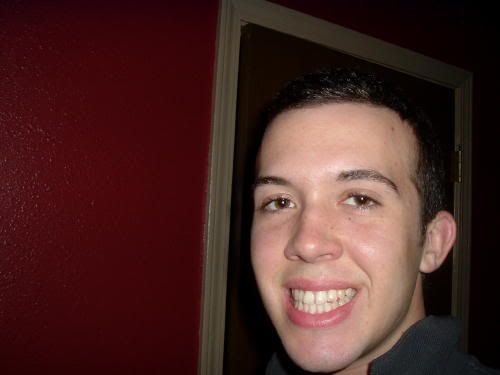 This picture is 2 years old.
And as for more info, I don't know if the back f my skull can be seen clearly, but it sticks out more than average (not in some alien-esque way, but just more than average). Also, I am about 5'11'', slender, and when long, my hair is really curly.