Just wondering my classification. There are tons of more pictures of myself if one clicks on any one of the pictures. It will bring you to my picture site.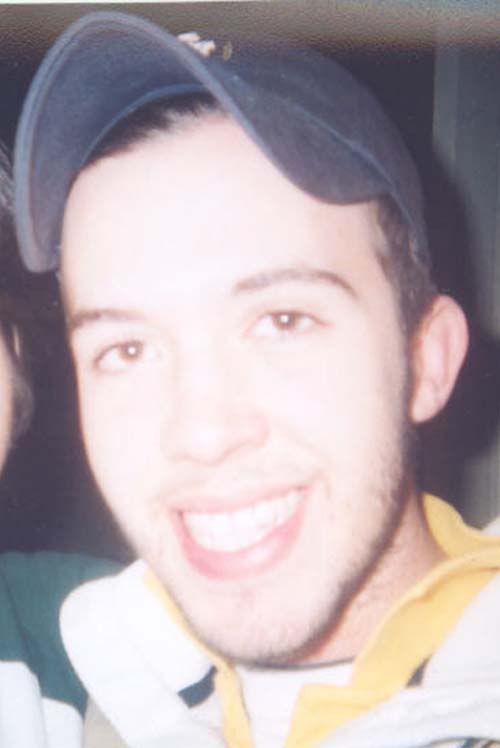 This is the most recent picture of myself.
This picture was taken in March.
This picture was taken over the summer.
Anything that you would like to infer, or any guesses that people would have, based on my looks, will be appreciated. Thanks.